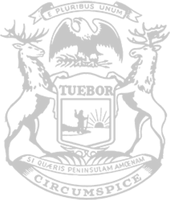 Rep. Tisdel: Tax cut for Michiganders expected this year
State Rep. Mark Tisdel, who serves on the House Tax Policy Committee, on Tuesday celebrated tax relief for Michiganders that is expected this year.
Michigan's individual income tax rate will likely be lowered based on an increase in state tax revenues.
"Tax relief may soon be on its way to Michigan families, thanks to a law spearheaded by Republicans," said Tisdel, R-Rochester Hills. "This is welcome news for the hard-working people who feel the strains of inflation every day. With this expected income tax cut, they'll keep more of their income to buy what they need, and I'll work to keep the law in place so Michiganders receive necessary relief."
Under a provision of Michigan law passed by the Republican Legislature and governor in 2015, the individual income tax rate automatically decreases if year-over-year state general fund revenues increase at a greater rate than inflation. A tax cut will likely be triggered later this year, according to estimates from state financial officers.
###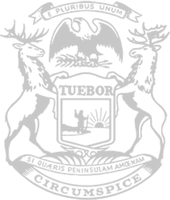 © 2009 - 2023 Michigan House Republicans. All Rights Reserved.
This site is protected by reCAPTCHA and the Google Privacy Policy and Terms of Service apply.