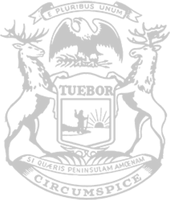 Rep. Tisdel supports extension of tax filing deadlines
Bipartisan plan approved by House
State Rep. Mark Tisdel, majority vice chair of the Committee on Tax Policy, today praised the Michigan House of Representatives for its overwhelming bipartisan approval of a plan to extend the filing deadlines for state and city income taxes.
The plan would bring Michigan in line with the federal due date and help relieve pressure on taxpayers during the COVID-19 pandemic.
"This bipartisan plan will help provide relief to hard-working taxpayers in Greater Rochester and throughout our state," said Tisdel, of Rochester Hills. "People and businesses have had countless additional burdens placed on them throughout the pandemic, and a filing extension will allow them to catch their breath amid other challenges."
The Internal Revenue Service recently extended the filing deadline for federal income taxes to May 17. The Michigan Department of Treasury announced that it would waive penalties and fees on late taxes through May 17, and some cities announced a waiver through June 1. The House plan would codify the state deadline extension into law and create uniformity statewide for the city deadline.
House Bill 4568 would extend the filing deadline for 2020 state income taxes from April 15 to May 17 for individuals and from April 30 to June 1 for corporations.
HB 4569 would automatically extend the filing deadline for city income taxes in any tax year based on an extension of the federal deadline. In 2020, residents of Detroit, who normally must file by April 15, would see the deadline extended to May 17, and other cities with a regular April 30 deadline would now have a June 1 deadline.
HB 4571 would extend the filing deadline only for individual state income taxes from April 15 to May 17. For 2020 only, the deadline would be automatically extended in conjunction with any additional extension of the federal deadline.
HBs 4568-4569 and 4571 now advance to the Senate for its consideration.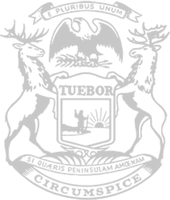 © 2009 - 2021 Michigan House Republicans. All Rights Reserved.
This site is protected by reCAPTCHA and the Google Privacy Policy and Terms of Service apply.