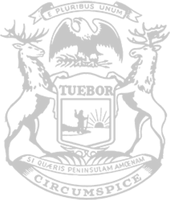 Rep. Tisdel: Seniors should enjoy hard-earned income
State Rep. Mark Tisdel, R-Rochester Hills, the majority vice chair of the House Tax Policy Committee, today issued the following statement after the governor called for reduced taxes for retirees in her State of the State address on Wednesday:
"In retirement, seniors are often among the most active and engaged citizens in Michigan communities like Greater Rochester. Many volunteer at soup kitchens, churches and civic centers. They help run our democratic processes by serving as poll workers on election day.
"After long and fulfilling careers, seniors should be able to enjoy the fruits of their labors without unnecessary taxes on their hard-earned retirement income. In the House Tax Policy Committee, we've started work on legislation to reduce taxes for retired Michiganders."
Tisdel supports House Bill 4002, introduced by state Rep. Joe Bellino, R-Monroe, which would restore broader income tax exemptions for pensions and other retirement income that were in place prior to 2012. The Tax Policy Committee heard testimony on the bill last April.
###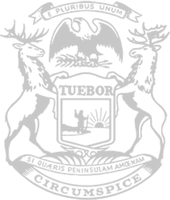 © 2009 - 2022 Michigan House Republicans. All Rights Reserved.
This site is protected by reCAPTCHA and the Google Privacy Policy and Terms of Service apply.