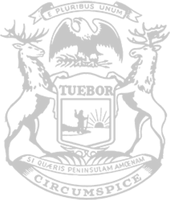 Rep. Tisdel provides information on next steps for local vaccine distribution
State Rep. Mark Tisdel today shared updated information from the Oakland County Health Department about local COVID-19 vaccination distribution.
Tisdel, of Rochester Hills, said the county health department is currently finishing up vaccinations for Phase 1A, which includes EMS workers, essential health care workers and residents of long-term care facilities. It plans to open additional appointments for additional appointments as soon as the county is guaranteed additional vaccinations from the state.
"I appreciate the hard work being put in by our local health experts," Tisdel said. "The vaccine is our best hope of ending this pandemic so people can get back to work and we can all finally return to our everyday lives. I thank the Oakland County Health Department for keeping us all up to date on the progress."
The health department anticipates accepting appointments for people who are eligible in Phase 1B beginning Jan. 13. Administrators ask residents over the age of 65 and others in phase 1B to visit the health department's website, www.oakgov.com/covid/vaccine, or call the Nurse on Call at (800) 848-5533 to schedule an appointment on or after Jan. 13.
People who are eligible for a vaccination under Phase 1B include individuals 65 years and older and frontline, essential workers in critical infrastructure – for example, education, food and agriculture, utilities, police, firefighters, corrections officers, transportation and grocery store workers.
###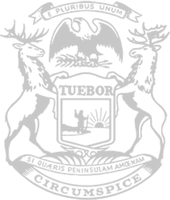 © 2009 - 2021 Michigan House Republicans. All Rights Reserved.
This site is protected by reCAPTCHA and the Google Privacy Policy and Terms of Service apply.