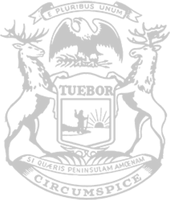 Rep. Tisdel plan to simplify paperwork for manufacturing tax exemption signed into law
RELEASE
|
December 27, 2021
After passing the Legislature unanimously, state Rep. Mark Tisdel's bipartisan plan to eliminate an unnecessary annual tax filing for Michigan job providers today was signed into law by Gov. Gretchen Whitmer.
"Nearly a decade ago, our state reformed personal property taxes for Michigan's critical manufacturing sector," said Tisdel, of Rochester Hills. "While the reform has reduced the tax burden on the industry, a repetitive annual filing makes the process to claim an exemption unnecessarily complicated. With this new law, we are cutting red tape for Michigan manufacturers."
Changes to Michigan law approved in 2012 allow an exemption from personal property taxes (PPT) for property used in manufacturing. The eligible manufacturing personal property (EMPP) exemption applies to items predominantly used either in industrial processing or in direct integrated support. The EMPP exemption will be fully phased in by 2023.
Currently, businesses must file a form each year to claim the exemption. Tisdel and several legislative colleagues introduced House Bills 5502-5506 to eliminate the annual filing requirement. Beginning in 2023, manufacturers will only need to claim the exemption for an item of property once. They will be required to rescind the claim if an item no longer qualifies as EMPP.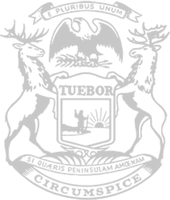 © 2009 - 2022 Michigan House Republicans. All Rights Reserved.
This site is protected by reCAPTCHA and the Google Privacy Policy and Terms of Service apply.