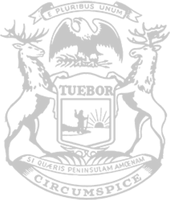 Rep. Tisdel plan to cut red tape for manufacturing tax exemption passes House unanimously
The Michigan House of Representatives on Thursday unanimously approved state Rep. Mark Tisdel's bipartisan plan to eliminate an unnecessary annual tax form for Michigan manufacturers.
"The manufacturing industry contributes to our state's economy, providing hundreds of thousands of jobs and producing quality goods for sale," said Tisdel, of Rochester Hills. "Companies are required to file a form every year to claim a tax exemption on personal property, even though the eligibility of items will change very little once the exemption takes full effect. Our plan will cut this red tape needlessly burdening manufacturers, including many small businesses."
Changes to Michigan law that were approved in 2012 allow an exemption from personal property tax (PPT) for items located at a facility predominantly used for industrial processing or direct integrated support, known as eligible manufacturing personal property (EMPP). The exemption takes effect gradually over the course of several years and will be fully implemented in tax year 2023. Currently, businesses must file a form to claim the exemption each year.
Tisdel and a bipartisan group of legislators introduced House Bills 5502-5506 to eliminate the annual requirement. Beginning in 2023, manufacturers would only need to claim the exemption once. They would be required to rescind the claim if an item no longer meets the EMPP criteria.
HBs 5502-5506 now advance to the Senate.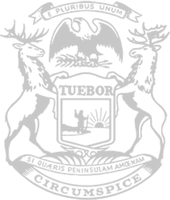 © 2009 - 2022 Michigan House Republicans. All Rights Reserved.
This site is protected by reCAPTCHA and the Google Privacy Policy and Terms of Service apply.