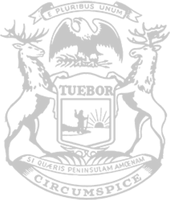 Rep. Tisdel officially sworn in as new Legislature convenes
PHOTO INFORMATION: State Rep. Mark Tisdel of Rochester Hills is officially sworn into office today by House Clerk Gary Randall, left. Rep. Tisdel's wife, Susan, is holding the Bible and they are joined, in back from left, by his son Andrew Tisdel, sister-in-law Ellen Durand, mother-in-law Ann Durand and brother-in-law Peter Durand. Residents of the greater Rochester area can reach Tisdel's office by calling (517) 373-1773 or emailing [email protected].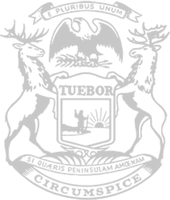 © 2009 - 2021 Michigan House Republicans. All Rights Reserved.
This site is protected by reCAPTCHA and the Google Privacy Policy and Terms of Service apply.