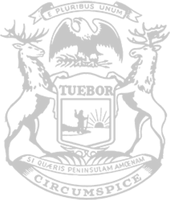 Rep. Tisdel leads House in recognition of Michigan nurses
State Rep. Mark Tisdel today led the Michigan House of Representatives in commemorating Nurses Week and acknowledging the positive impact of Michigan nurses.
"Nurses always provide quality care to Michigan patients, but the COVID-19 pandemic gave us all a greater appreciation for their front-line efforts, even as it increased their responsibilities," said Tisdel, of Rochester Hills. "We in the House of Representatives commend the excellent work Michigan nurses do across the state, helping people stay healthy or recover from illness."
Tisdel's House Resolution 95 declares May 6-12, 2021, Nurses Week in the state of Michigan and expresses respect and gratitude for nurses and the care they diligently provide. The measure describes the significant impact nurses, who constitute the largest sector of the health care work force, have on the health and well-being of their patients.
The resolution was approved by voice vote.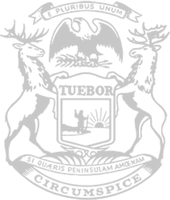 © 2009 - 2022 Michigan House Republicans. All Rights Reserved.
This site is protected by reCAPTCHA and the Google Privacy Policy and Terms of Service apply.