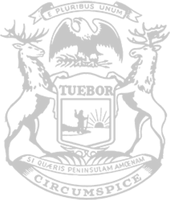 Rep. Tisdel: Decline in new jobless numbers hopeful sign for recovery
Following a federal report that showed the fewest new unemployment claims since early in the COVID-19 pandemic, state Rep. Mark Tisdel today said the decline is positive news for economic recovery.
"The COVID-19 pandemic and the government response to it caused upheaval in all our lives," said Tisdel, of Rochester Hills. "The decline in initial unemployment claims is a sign that our economy — and hard-working Michigan families — are on the path to recovery. Of course, nothing is certain, and I will continue to support policies to help businesses owners and workers regain stability."
On Thursday, the U.S. Department of Labor reported 281,000 initial unemployment insurance claims — seasonally adjusted — for the week ending Oct. 23, the lowest weekly level since March 2020. In the same week, Michigan saw 11,961 initial claims, a decline of 2,669 from the week prior.
The report also stated that, for the week of Oct. 16, the seasonally adjusted total for insured unemployment was 2.243 million, a decline of 237,000 from the preceding week and also the lowest level since March 2020.
In September, Tisdel voted for the bipartisan annual budget, which included a $150 million deposit into the Unemployment Insurance Trust Fund, as well as roughly $100 million for workforce development programs.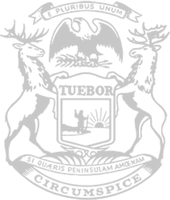 © 2009 - 2021 Michigan House Republicans. All Rights Reserved.
This site is protected by reCAPTCHA and the Google Privacy Policy and Terms of Service apply.