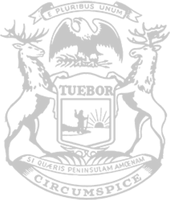 Rep. Tisdel criticizes unemployment agency for months-long delay in communication
Following news that Michigan's Unemployment Insurance Agency (UIA) waited nearly six months to inform people they may have received benefits in error, state Rep. Mark Tisdel today said the agency must improve its communication with the Legislature and unemployment recipients.
"When Michigan workers lose their jobs through no fault of their own, they expect the UIA will help them — not add to their problems," said Tisdel, of Rochester Hills. "The agency's work has been questionable throughout the COVID-19 pandemic, but now we've learned it delayed for months before letting people know their benefits may have been approved in error. This incident is unacceptable, and the UIA must communicate better with claimants, as well as with legislators overseeing its programs."
This week, the House Oversight Committee obtained a review letter from the federal government that shows the agency delayed nearly six months before notifying nearly 700,000 recipients of federal Pandemic Unemployment Assistance (PUA) that they may not have qualified for the benefits they received. As early as Jan. 6, the federal Department of Labor told the UIA that multiple options included on the state's PUA application were not qualifying reasons for receiving benefits under the federal program.
This summer, the agency finally informed recipients of the error and instructed them to submit new paperwork to determine if they qualified for a valid reason. It was also possible that people would have to pay back the agency for any benefits received, causing uncertainty for Michigan residents. The administration has indicated it intends to waive repayment, but Tisdel said this does not excuse the UIA's failure to communicate with those affected promptly and transparently.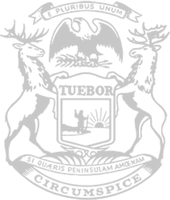 © 2009 - 2022 Michigan House Republicans. All Rights Reserved.
This site is protected by reCAPTCHA and the Google Privacy Policy and Terms of Service apply.