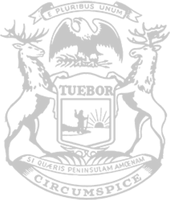 Rep. Tisdel backs plan to help bring jobs to Michigan
State Rep. Mark Tisdel and the Michigan House of Representatives today approved a plan to make Michigan more competitive in the national economy and provide tools to encourage job creation through new business projects across the state.
"Businesses throughout the country are expanding, and opportunities abound to bring them to Michigan to create good jobs and grow our state's economy," said Tisdel, of Rochester Hills. "A flexible, collaborative process between state officials and business leaders — guaranteeing oversight and accountability — will encourage employers to invest in Michigan communities and support Michigan workers."
House Bills 5602-5604 will create a new Strategic Outreach and Attraction Reserve (SOAR) Fund to provide resources to incentivize and assist businesses creating jobs in Michigan. The fund could be used to assist businesses developing in Michigan, including through tax incentives, site preparation and workforce training opportunities.
The Legislature will invest money into the SOAR Fund to be available for the future, and any use of the fund will require additional legislative approval. This will enable state officials to negotiate with businesses to meet their unique needs and ensure strong protections for taxpayers; the Legislature would then be able to review and approve plans in the best interests of the state. This multi-step process would provide transparency and allow Michigan citizens to weigh in with their elected representatives.
SOAR projects would include specific criteria to measure success of job-creating developments. Reporting requirements and provisions to collect repayment would enable the state to hold businesses to their promises.
HBs 5602-5604 earned bipartisan support in the House and now advance to the Senate for consideration.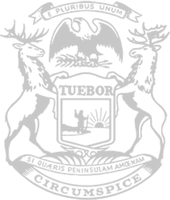 © 2009 - 2022 Michigan House Republicans. All Rights Reserved.
This site is protected by reCAPTCHA and the Google Privacy Policy and Terms of Service apply.