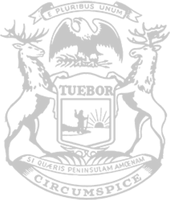 Rep. Tisdel: Audit confirms state handling of federal jobless program 'not effective'
RELEASE
|
November 18, 2021
State Rep. Mark Tisdel today said an audit showing poor administration of a federal program by Gov. Gretchen Whitmer's Unemployment Insurance Agency (UIA) exemplifies broader failures at the agency.
"To many working families, it's hardly breaking news that the unemployment agency isn't functioning properly," said Tisdel, of Rochester Hills. "COVID-19 and government restrictions upended their lives and forced them to turn to a broken unemployment system. The latest audit puts its finger on the problem: Actions by leadership contributed to bureaucratic failures and approval of ineligible benefits. The problems won't fix themselves; top officials need to foster an efficient, service-driven environment."
An audit released today by the state Office of the Auditor General evaluated the UIA's actions related to establishing eligibility criteria on the application for Pandemic Unemployment Assistance (PUA), a federal program created in response to COVID-19. The agency's application included four invalid options. The audit estimated that roughly $3.9 billion in benefits were paid to at least 347,437 ineligible PUA claimants who were approved because of the erroneous application. The report concluded that the UIA's creation of PUA application criteria was not effective.
The audit pinpointed a poor control environment at the agency, affected by various actions and inaction by senior leadership, as a contributing factor.
Tisdel said Greater Rochester residents can contact his office for assistance with the UIA by emailing [email protected] or calling 517-373-1773.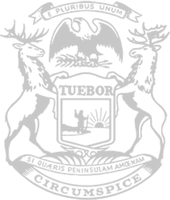 © 2009 - 2022 Michigan House Republicans. All Rights Reserved.
This site is protected by reCAPTCHA and the Google Privacy Policy and Terms of Service apply.