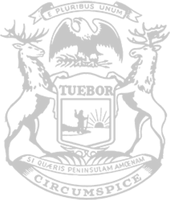 Rep. Steele Votes Against Extreme Gun Legislation That Threatens To Take Due Process Away From Law Abiding Gun Owners
Rep. Donni Steele (R-Orion) issued a statement after voting against a package of bills that would establish extreme protection orders, also known as "red flag laws" in Michigan. 
"I voted against legislation that makes current laws on the books not being followed redundant while adding a dangerous new element that infringe on law abiding citizens," said Rep. Steele. "As written, the bills allow a court to confiscate a person's property without notice or a hearing and without any proof that the person committed a crime. This goes against everything our country was founded on. These same laws would also place an extreme burden on our law enforcement officers who are already dealing with dwindling ranks and overburdened trying to keep our communities safe. This bill package does nothing to address problems related to mental health, which have been the root of the cause of recent mass shootings." 
House Bills 4145-4148, along with Senate Bill 83 establish Extreme Risk Protection Orders or "Red Flag Laws" that would provide courts broad discretion to seize firearms if the individual is accused of being a risk to themselves or others with no right to a hearing prior to the action being taken. 
House Bills 4145-4148 now await approval in the senate.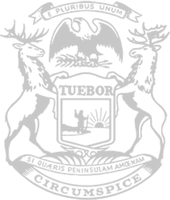 © 2009 - 2023 Michigan House Republicans. All Rights Reserved.
This site is protected by reCAPTCHA and the Google Privacy Policy and Terms of Service apply.