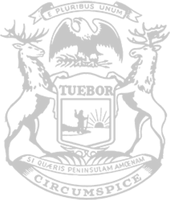 Rep. St. Germaine stands up for victims of sexual assault; promises survivors: 'You will be protected'
Rep. Alicia St. Germaine this week stood up for survivors of sexual assault by giving a powerful speech in support of a plan to strengthen state laws to address deficiencies uncovered by the horrifying Larry Nassar sexual assault case.
The bills improve standards related to the retention of medical records and provide more consequences for those who break the law.  
"Parents' number one priority is to protect their children," St. Germaine said. "As a mother of two and a legislator, I believe our job in Lansing is to do the same. We must protect all of our children from abusers."
The advancements in these bills increase the power of investigative bodies to uncover these and make it safer and easier for victims to report. But, according to St. Germaine, there is still more to be done.
"Let's make sure this is a starting line, not a finish line," St. Germaine said. "Let's continue pushing ourselves to create these types of laws and fight back even harder. Let's make sure the message to anyone experiencing this type of violence is clear. There is help. We are listening. You will be protected."
These bills now move to the Senate for further consideration.
Rep. St. Germaine and her office can be reached at [email protected] or (517) 373-0555.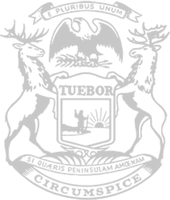 © 2009 - 2023 Michigan House Republicans. All Rights Reserved.
This site is protected by reCAPTCHA and the Google Privacy Policy and Terms of Service apply.