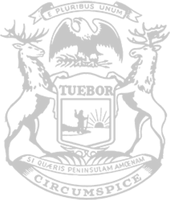 Rep. Slagh: Governor's plan for spending federal tax dollars must be included in State of the State address
State Rep. Bradley Slagh, of Zeeland, issued the following statement ahead of the governor's 2022 State of the State address, which will take place on Wednesday, Jan. 26:
"It is my hope that if the governor talks about spending the one-time dollars allocated to our state by the federal government, she will focus her recommendations on projects that will be beneficial for many years to come, not proposals that require more spending year after year.  I am also hopeful that the governor will talk about tax relief for all Michigan residents. For too long, we have picked winners and losers in our tax laws; all Michiganders deserve to keep more of their hard-earned money, not just those singled out for special treatment.
"The governor has an opportunity to prevent our kids and grandkids from footing the bill in the future by ensuring the federal dollars we now have at our disposal are invested in ways that will be useful to Michigan residents for years to come."
"I look forward to hearing the governor's speech on Wednesday."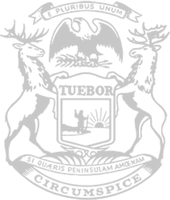 © 2009 - 2022 Michigan House Republicans. All Rights Reserved.
This site is protected by reCAPTCHA and the Google Privacy Policy and Terms of Service apply.