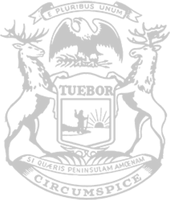 Rep. Slagh calls for more transparency from DTMB
State Rep. Brad Slagh is calling on Michigan's Department of Technology, Management and Budget (DTMB) to implement better transparency measures pertaining to awarding contracts.
DTMB recently awarded a new contract for the state's prisoner health care and pharmacy services in a manner that some are calling unfair and ambiguous.
"The awarding of this contract leaves much to be desired," said Slagh, who chairs the House Appropriations Subcommittee on Corrections. "The process has been tweaked so it appears to provide less transparency and opportunity for challenge from bidders who were not awarded the contract. If there are questions, they should be answered in a very transparent way."
The lawmaker said the department should adopt a best practice of releasing electronically all public documents submitted in response to a request for proposal that the department creates to outline the requirements for a specific project. He also maintains that the protest period for an award should be extended to ten days following the release of those documents to allow interested parties, including other bidders, taxpayers, and advocacy groups an opportunity to review the proposals.
Slagh said his committee has requested the Department of Corrections at address these issues during its regularly scheduled meeting this Wednesday, March 3.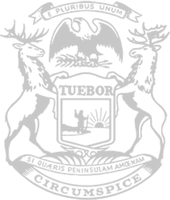 © 2009 - 2022 Michigan House Republicans. All Rights Reserved.
This site is protected by reCAPTCHA and the Google Privacy Policy and Terms of Service apply.