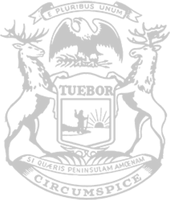 Rep. Schuette: Lansing Democrats Demonstrate Sincerest Form Of Flattery By Advancing Republican Tax Plan
State Rep. Bill G. Schuette (R-Midland) today issued the following statement celebrating anticipated tax relief for Michiganders after the Michigan Senate advanced tax relief legislation originally proposed by House Republicans:
"President Reagan famously quoted that 'imitation is the sincerest form of flattery'. With that said, I'm extremely flattered that the Michigan Senate approved of the idea I proposed on day one of the new Legislature to expand the Earned Income Tax Credit. This will help make life more affordable for Michigan families who are struggling with surging costs and inflation.
"People need relief right now, not two years from now. That's why I kept fighting to make the Earned Income Tax Credit retroactive. I'm glad Lansing Democrats are somewhat listening. With this additional credit, more than 700,000 families will get an average of $3,150 back in their pockets this year."
Senate Bill 144 now heads to the House for further consideration.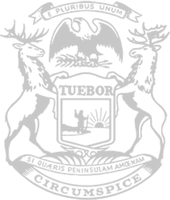 © 2009 - 2023 Michigan House Republicans. All Rights Reserved.
This site is protected by reCAPTCHA and the Google Privacy Policy and Terms of Service apply.