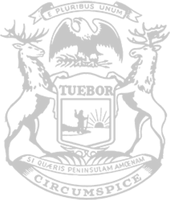 Rep. Schroeder votes for record K-12 school funding plan
Rep. Andrea Schroeder approved of the passage of a bill that will increase investment in 9 K-12 school districts, including funding for special education and mental health.
"This plan represents a common-sense bipartisan agreement with the Senate that will truly make a difference in the success of our local school districts," said Rep. Schroeder. "With per-pupil funding increasing across the board, our students will have equal access to education, setting them up for success in the future. This funding is especially needed now since many students fell behind when at-home learning was made mandatory. It is important we give Michigan students all the tools possible to thrive. This is truly a win for families across the state.
The approved budget plan deals specifically with the Fiscal Year 2022 and includes a school aid plan that ensures equitable per-student funding across Michigan. This has been a goal of the Legislature since 1994. Highlights of the plan include: 
A record-high $17 billion dollars is dedicated to the school aid fund and fully closes the per-student foundation funding gap. 
Federal COVID relief funding with equalization payments ensure schools like Clarkston and Waterford receive at least $1093 in additional funding per student.  
More resources are invested in special education, career and tech equipment, and many other initiatives to help give every student what they need to succeed.
The plan now goes to the governor for approval.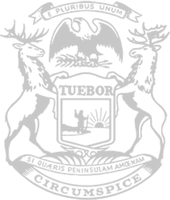 © 2009 - 2022 Michigan House Republicans. All Rights Reserved.
This site is protected by reCAPTCHA and the Google Privacy Policy and Terms of Service apply.