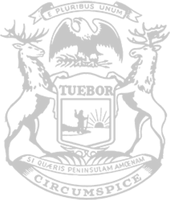 Rep. Schroeder urges governor, Legislature to work together and finalize back-to-school plan
Rep. Andrea Schroeder today said the governor and Legislature must work together immediately to finalize a plan prioritizing the health of Michigan students, educators and their families as instruction resumes.
"Some Michigan schools are back in session already, and many others will be restarting instruction soon – time is of the essence," said Schroeder, of Oakland County's Independence Township. "Students, teachers and everyone in our school communities are counting on the governor and their elected representatives in the Legislature, including myself, to come through for them with a safe, sensible plan supporting education during the COVID-19 pandemic. That's why I continue to work with my colleagues and the administration, fighting for a plan prioritizing health, flexibility, and financial stability. In my ongoing conversations with educators and families, it's clear that's what they need, want and deserve.
"I am hopeful the governor and legislative leaders across the political spectrum will join me to continue improving a back-to-school plan and finalize it as soon as possible. We must put health and safety first while empowering local communities to make the best decisions possible for their students and educators based on their unique situations – whether that means classes are online, in-person or a combination of both."
Schroeder noted the Legislature has scheduled sessions within the next week.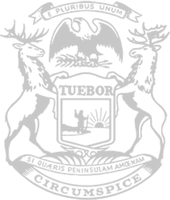 © 2009 - 2020 Michigan House Republicans. All Rights Reserved.
This site is protected by reCAPTCHA and the Google Privacy Policy and Terms of Service apply.