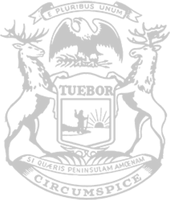 Rep. Schroeder: Michiganders deserve much better from state's unemployment agency
Rep. Andrea Schroeder today said the state's unemployment agency must make dramatic improvements – and be subject to more oversight – in the wake of continued service failures during the COVID-19 pandemic.
"The people of Oakland County, and our entire state, deserve better service than they've been getting from Michigan's Unemployment Insurance Agency," said Schroeder, of Independence Township. "These are systematic problems that continue to occur time and time again. There must be more transparency with what's going on with this agency – because people are rightfully demanding answers and better service."
The agency's director, Liza Estlund Olson, is expected to testify before the House Oversight Committee on Sept. 9. Schroeder said the hearing will provide an opportunity to gain more insight into the agency's recent decisions and struggles.
Michigan residents have been burdened by long UIA wait times and unresolved claims throughout the pandemic.
A federal monitoring report revealed the state agency didn't disclose a problem related to federal Pandemic Unemployment Assistance benefits for nearly six months. After that long delay, the UIA sent letters informing nearly 700,000 people that they would be required to fill out additional paperwork to determine if they were truly eligible for the pandemic unemployment assistance they received.
UIA has repeatedly blamed its struggles during the pandemic on software and a third-party vendor – yet this week, the contract for that vendor was extended for another year.
"Hundreds of thousands of Michiganders have needed the UIA in the past year-and-a-half, and too often, they've been let down," Schroeder said. "It's unacceptable. We need more transparency and accountability from UIA, and I hopeful next month's hearing will shed light on what's gone wrong and how it will be fixed."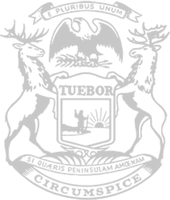 © 2009 - 2022 Michigan House Republicans. All Rights Reserved.
This site is protected by reCAPTCHA and the Google Privacy Policy and Terms of Service apply.