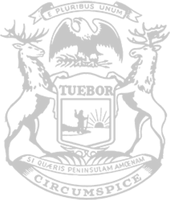 Rep. Schriver encourages local residents to contact him with questions or concerns
Rep. Josh Schriver, R-Oxford, today announced his Lansing office is now open to help serve people living in the 66th House District.
The 66th District includes portions of Oakland and Macomb counties, and specifically covers part of Oakland Township and all of Addison, Brandon, Bruce, Oxford and Washington townships.
People can contact Schriver's office by calling (517) 373-0839 or emailing [email protected]. Correspondence can also be mailed to S-1085 House Office Building, P.O. Box 30014, Lansing, MI 48909.
"One of my key priorities remains to be open, accessible and approachable to local residents and ensure that every constituent is truly listened to on a personal level," Schriver said. "My job is to serve, and I encourage people to contact me about any state issue or concern."
Schriver is a former kindergarten teacher who most recently worked full-time designing daily programs to benefit children with autism and assist their families.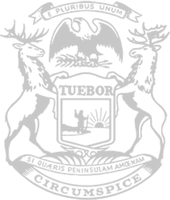 © 2009 - 2023 Michigan House Republicans. All Rights Reserved.
This site is protected by reCAPTCHA and the Google Privacy Policy and Terms of Service apply.