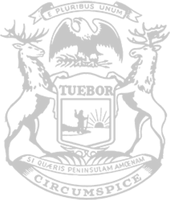 Rep. Schmaltz supports plan to cut taxes for Michigan retirees
State Rep. Kathy Schmaltz on Thursday voted for a measure that will cut taxes for retirees across Jackson and Washtenaw counties.
Schmaltz, of Jackson, said the plan is not perfect, but it's a step in the right direction – and providing tax relief for seniors is a priority.
"I have spoken with so many seniors in our community who struggle to afford the high cost of groceries, gas, medications and more," Schmaltz said. "They need relief – and this plan will eventually provide it, so I voted in support."
In its current form, House Bill 4001 creates a complicated system that provides a large tax break for those with public pensions, less benefit for those with other retirement income, and no additional relief for working seniors. It would also take years to fully implement relief.
"While I would much rather adopt a simpler plan that puts more money in the pockets of our seniors now, I also believe that some relief is much better than none," Schmaltz said. "I will keep fighting to make improvements to this plan, because all Michigan seniors should be treated fairly regardless of their source of income."
The plan Schmaltz would prefer to adopt, House Bill 4008, would take fully effect in tax year 2023. It would enable every senior 67 years and older to deduct $40,000 of all income from the state income tax, or $80,000 for couples filing jointly. The plan would further enable seniors ages 62 to 66 to deduct $20,000 of retirement income for individuals or $40,000 for joint filers. Deduction amounts would increase with inflation.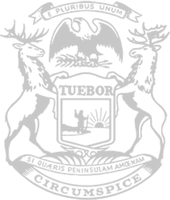 © 2009 - 2023 Michigan House Republicans. All Rights Reserved.
This site is protected by reCAPTCHA and the Google Privacy Policy and Terms of Service apply.