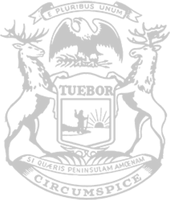 Rep. Schmaltz approves funding for improvements to MLK Equality Trail
State Rep. Kathy Schmaltz today voted to support funding that will allow the city of Jackson to move forward with the next phase of its effort to improve the Martin Luther King Jr. Equality Trail.
The $300,000 Natural Resources Trust Fund grant will allow the city to resurface the trail from South West Avenue to the Optimist rest shelter. The city will supply an additional $300,000 in matching funds.
"The MLK Equality Trail is a tremendous asset to our community. Residents and families use it every day to ride their bikes, walk their dogs, and to travel safely to one area of the city to another," said Schmaltz, R-Jackson. "Resurfacing the trail will make sure it's available for residents and families to enjoy for many years to come."
Funding for the project is part of House Bill 4238, which includes $23.3 million for 15 land acquisition and 30 recreational development projects throughout the state with revenues from the Natural Resources Trust Fund.
The Natural Resources Trust Fund board approved its recommendations in December 2022 and the projects were approved with overwhelming support by the Michigan House of Representatives today. The measure now advances to the state Senate for further consideration.
Money in the Natural Resources Trust Fund comes from the development of minerals on state land – not general tax money – and is distributed on an annual basis in partnership with local governments. The money must be used for acquisition or recreational development projects, according to the Michigan Constitution.
###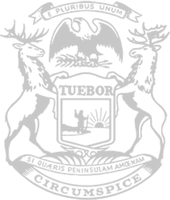 © 2009 - 2023 Michigan House Republicans. All Rights Reserved.
This site is protected by reCAPTCHA and the Google Privacy Policy and Terms of Service apply.