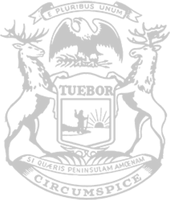 Rep. Roth working to trim licensure process for barbers
The Michigan House today approved a plan from state Rep. John Roth to create more opportunities for barbers to get licensed.
House Bill 4207 streamlines the licensure process by allowing barbers to perform either 1,800 hours of course study or completing an apprenticeship program. Currently, the Michigan Occupational Code doesn't allow for an applicant for a barber's license to substitute any hours with an apprenticeship program. The change would work similarly to cosmetology licenses, which allow for apprenticeships in place of hours.
Roth, of Traverse City, worked with a local barber on the proposal after the issue was brought to his attention. The first-term legislator said the measure is important as people throughout the state seek work and look to get back on their feet following COVID-19 and executive orders issued in response.
"Hands-on learning is incredibly valuable," Roth said. "This common-sense plan will allow for people who are pursuing a livelihood to have choice while still learning the ins and outs in a shop setting. It provides flexibility and aligns the profession with others that are operating under the same parameters."
An approved apprenticeship program would be required to limit students to only 40 hours of work per week, document attendance, provide for a grading system and conduct a barber exam which must be passed before a certificate of completion is issued. Those interested in going through an apprenticeship must be a high school graduate or have equivalent education. 
HB 4207 now advances to the Senate for further consideration.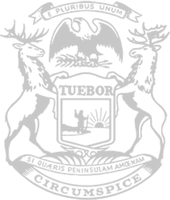 © 2009 - 2021 Michigan House Republicans. All Rights Reserved.
This site is protected by reCAPTCHA and the Google Privacy Policy and Terms of Service apply.