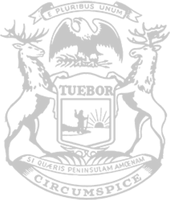 Rep. Roth: State gas tax relief on top of federal plan would provide people with additional needed savings
State Rep. John Roth, of Traverse City, today issued the following statement after the president called on Congress to suspend the 18.4 cents per-gallon federal gas tax, urging Gov. Gretchen Whitmer to give drivers additional savings at the pump by approving a state gas tax break as proposed by Republican legislators:
"The fact is, Gov. Whitmer vetoed a better deal proposed by the Legislature that would have saved people more money at the pump in the face of out-of-control costs. This announcement shows the wheels are turning on this push to lower costs – but slowly – and people facing difficult financial decisions undoubtedly need more.
"The surge in gas prices is especially harmful to our communities across northern Michigan that see heightened tourist activity in the summer months, along with the economic positives that come from it. People are looking at prices at the pump and thinking that trip up north may have to take place later this fall or next year – and that impacts livelihoods in our area.
"I am calling on Gov. Whitmer to suspend Michigan's gas tax to provide people with more relief. The state has a sizable amount of federal stimulus dollars that can help offset this adjustment. The governor must lead in easing the burden on people and their families – not wait on Joe Biden for help as she did in this case."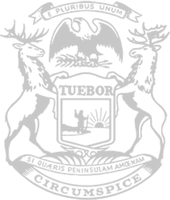 © 2009 - 2023 Michigan House Republicans. All Rights Reserved.
This site is protected by reCAPTCHA and the Google Privacy Policy and Terms of Service apply.