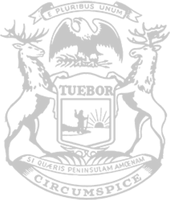 Rep. Roth shares latest local office hours schedule
State Rep. John Roth, of Traverse City, has announced multiple opportunities in November for people in Grand Traverse County to meet with their state representative and share their questions or concerns.
Interested individuals can meet with Rep. Roth at the following times and locations on Nov. 8 and Nov. 12:
• Monday, Nov. 8 from 12-1 p.m. at the Traverse Area District Library, located at 610 Woodmere Ave. in Traverse City.
• Monday, Nov. 8 from 2-3 p.m. at Fresh Coast Market, located at 7270 N. Long Lake Road in Traverse City.
• Friday, Nov. 12 from 12:30-1:30 p.m. at Oleson's Food Store, located at 1100 E. Hammond Road in Traverse City.
"I look forward to speaking with people on questions or concerns they may have," Roth said. "These discussions are another great way to bring ideas to Lansing. They allow me to truly represent people across Grand Traverse County by being their voice."
People can also contact Rep. Roth's office by phone at (517) 373-1766 or email at [email protected].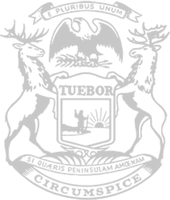 © 2009 - 2022 Michigan House Republicans. All Rights Reserved.
This site is protected by reCAPTCHA and the Google Privacy Policy and Terms of Service apply.