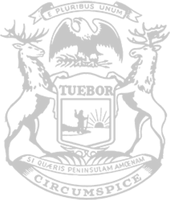 Rep. Roth: Lansing Democrats show true colors by neglecting parental input, educational development for children
State Rep. John Roth, R-Interlochen, yesterday voted against a Democrat plan to lower literacy requirements at elementary schools throughout Michigan.
Current law sets children throughout the state on a course for success. It requires an assessment of a child's reading level, employs possible methods to address any deficiencies and gives parents updates on their child's progress. The law was crafted with input from teachers, parents and education experts.
Roth noted the retention aspect of said third-grade reading law has barely taken effect. However, Democrats in majority are forging ahead as the state currently ranks 43rd out of 50 states in fourth-grade reading scores.
"Democrats are actively neglecting and rejecting parental involvement in their children's education by repealing this law, and blatantly disregarding Republican amendments to improve the bill," Roth said. "Parents must have a seat at the table in their child's education – plain and simple."
Republicans in the House proposed multiple amendments as Senate Bill 12 moved through the legislative process, including ensuring parents and guardians are involved with intervention strategies for students who are not reading at their grade level after fourth grade and grants of up to $1,000 for tutoring and other services if a child is severely behind in reading proficiency. The amendments, however, were rejected by Democrat majority.
SB 12 now advances to the governor for consideration.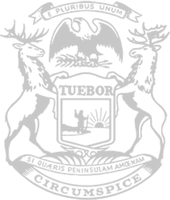 © 2009 - 2023 Michigan House Republicans. All Rights Reserved.
This site is protected by reCAPTCHA and the Google Privacy Policy and Terms of Service apply.