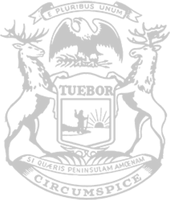 Rep. Roth invites residents to share questions, thoughts at upcoming office hours meetings
State Rep. John Roth, of Traverse City, has announced upcoming opportunities for people in Grand Traverse County to meet with their state representative and share their questions or concerns.
Interested individuals can meet with Rep. Roth at the following times and locations on Friday, Jan. 21 and Monday, Jan. 24:
• Friday, Jan. 21 from 10-11 a.m. at Oleson's Food Store, located at 1100 E. Hammond Road in Traverse City.
• Friday, Jan. 21 from 12-2 p.m. at Golden Fellowship Hall, located at 9700 Riley Road in Interlochen.
• Monday, Jan. 24 from 12-1 p.m. at the Fife Lake Township Offices, located at 134 Morgan St. in Fife Lake.
"I welcome the feedback and questions of those who are interested in attending," said Roth. "These discussions drive reforms and deliver the right form of representation. I encourage anyone who is unable to attend to reach out to my office if they have questions or thoughts they would like to share."
People may contact Rep. Roth's office by phone at (517) 373-1766 or email at [email protected].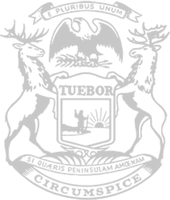 © 2009 - 2023 Michigan House Republicans. All Rights Reserved.
This site is protected by reCAPTCHA and the Google Privacy Policy and Terms of Service apply.