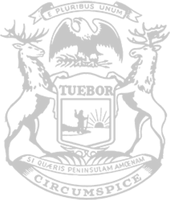 Rep. Roth introduces Multimedia Jobs Act to incentivize the film industry to invest in Michigan, creating jobs and bolstering economy
Reps. John Roth (R-Interlochen) and Jason Hoskins (D-Southfield) today introduced a bipartisan plan to create the Michigan Multimedia Jobs Act, which would create a tax credit to promote Michigan-produced films, television, digital streaming productions and commercials.
"This legislation will help create jobs throughout the state," said Roth, of Interlochen. "These pro-job bills are designed to diversify our state economy by investing in our workforce and help us compete with states that already provide incentives, leading to a stronger Michigan."
Currently, over 40 U.S. states and municipalities have film and multimedia incentive programs to encourage the film industry to choose their location over others. Under the plan, a transferable tax credit would be developed to help build a marketplace for projects to happen exclusively with Michigan-based companies. The program is not a rebate, rather it is a credit against unrealized state tax revenue.
"This is currently a missed opportunity for Michigan," Roth said. "We lag far behind other states in this trade. We aren't on an even playing field with the nation, let alone our neighboring states. This legislation has the potential to elevate our state as a leader in multimedia production. We should not sit idly and allow Michigan to fall further behind while its robust film, TV, advertising, and corporate video industries lose opportunities to more competitive states."   
House Bills 4907 (Rep. Roth) and 4908 (Rep. Hoskins) were referred to the House Committee on Economic Development and Small Business.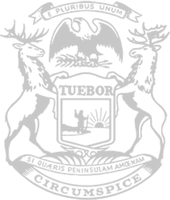 © 2009 - 2023 Michigan House Republicans. All Rights Reserved.
This site is protected by reCAPTCHA and the Google Privacy Policy and Terms of Service apply.