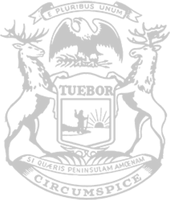 Rep. Roth: Committee assignments give Northern Michigan a voice in key areas
In his first term in the Michigan House, state Rep. John Roth today was appointed by Michigan House Speaker Jason Wentworth to serve on four House committees.
Included in the appointments is the role of vice chair on the House Commerce and Tourism Committee, which handles issues relating to tourism, business development and regulation in Michigan.
"I appreciate that Speaker Wentworth understands the importance of these issues in and around Grand Traverse County," Roth said. "Tourism is a huge industry for northern Michigan. It supports livelihoods and communities – so I'm happy that through their representation at the state level, people in northern Michigan are going to have a big part in crafting and overseeing the policy that impacts them."
Roth brings an extensive background within hospitality and tourist activity to the new role, operating a marina and working at a skiing facility. He also was president of the Grand Traverse County Parks and Recreation Board prior to becoming a state legislator.
Roth, who represents the entirety of Grand Traverse County, was also appointed to House Committees on Energy, Health Policy and Transportation. People can contact his legislative office by calling (517) 373-1766 or emailing [email protected].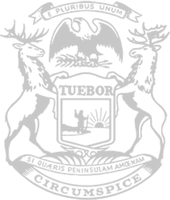 © 2009 - 2021 Michigan House Republicans. All Rights Reserved.
This site is protected by reCAPTCHA and the Google Privacy Policy and Terms of Service apply.