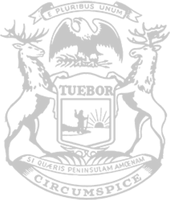 Rep. Roth casts crucial vote in efforts to lower prescription drug costs
RELEASE
|
February 16, 2022
State Rep. John Roth, of Traverse City, today voted to finalize a plan to help reduce the cost of prescription medicine for residents, families and seniors across Michigan.
House Bill 4348 focuses on lowering drug prices by addressing the out-of-control nature of pharmacy benefit managers – an unregulated industry that can manipulate drug prices to raise profits while consumers don't see any savings. By establishing a regulatory framework, the plan adds layers of transparency and accountability within the industry so that rebates from drug manufacturers are more likely to be passed along to patients and health plans.
"When I talk with people across Grand Traverse County, the rising costs of prescription medicine is a huge concern," Roth said. "It forces people into difficult financial decisions or causes people to skip out on doses that they need because they simply can't afford it.
"It was vitally important to take a stand against this practice and work to put a stop to it. This measure will usher in desperately needed transparency so people can clearly understand the cost of their medicine and start to see some savings passed down to them."
HB 4348 now advances to the governor's desk for consideration after receiving overwhelming bipartisan support in both the House and Senate.
#####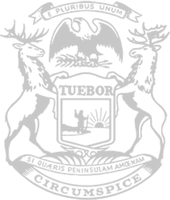 © 2009 - 2023 Michigan House Republicans. All Rights Reserved.
This site is protected by reCAPTCHA and the Google Privacy Policy and Terms of Service apply.