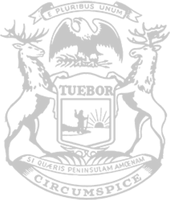 Rep. Roth: Advancing bipartisan plan will make health care more accessible, affordable
State Rep. John Roth today helped advance a series of bills through the Michigan House which improve the quality of health care in Michigan – while making it more accessible and affordable for residents.
Roth underscored important goals of the package – lowering the cost of prescription medicine, increasing access to care and making strides with various levels of the health-care industry to provide a higher standard of care.
"Quality of care is an issue I hear about frequently from people across northern Michigan and in Grand Traverse County," said Roth, of Traverse City. "These proposals deliver top-notch care and ensure our health care system is in the best position possible to provide the best health to patients and work in the best interests of patients."
Other proposed reforms include capping out-of-pocket costs for insulin, ensuring access to life-saving treatments like oral chemotherapy, placing a check on unregulated prescription middlemen who manipulate drug prices and pad their pockets with money instead of passing along savings to consumers, and holding drug companies accountable to the patients who are driving their record profits by requiring manufacturers to submit details on how their drugs are priced.
A full list of proposed reforms included in the plan is available here.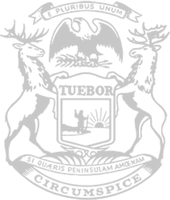 © 2009 - 2022 Michigan House Republicans. All Rights Reserved.
This site is protected by reCAPTCHA and the Google Privacy Policy and Terms of Service apply.