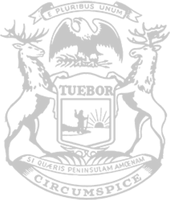 State Rep. Rodney Wakeman testifies before the House Families, Children and Seniors Committee in support of his plan to offer growing families access to a new tax deduction.
Rep. Rodney Wakeman, R-Saginaw Twp.; audio on tax policy debate
Rep. Wakeman says he is looking forward to a discussion about how state tax policy can benefit Michigan families in 2022, including his own HB 4644, which would provide expectant mothers the ability to claim their unborn child on their tax state tax return.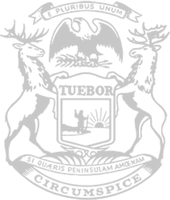 © 2009 - 2022 Michigan House Republicans. All Rights Reserved.
This site is protected by reCAPTCHA and the Google Privacy Policy and Terms of Service apply.