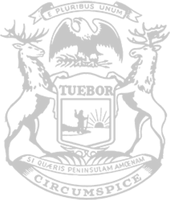 Rep. Rendon announces upcoming office hours
State Rep. Daire Rendon, of Lake City, has announced upcoming dates and times for people to share their ideas and concerns.
Interested individuals across Crawford, Kalkaska, Missaukee, Ogemaw and Roscommon counties can meet with Rep. Rendon on the following May dates and at the listed times and locations:
• Friday, May 14 from 9-10 a.m. at Goodale's Bakery, located at 500 Norway St. in Grayling.
• Friday, May 14 from 11:30 a.m.-12:30 p.m. at G's Pizzeria, located at 502 South Cedar St. in Kalkaska.
• Monday, May 17 from 10:30 a.m.-Noon at Wagon Wheel, located at 3480 Lehman Rd. in West Branch.
• Monday, May 17 from 1-2 p.m. at Denton Township Hall, located at 2565 S. Gladwin Rd. in Prudenville.
• Monday, May 17 from 3-4 p.m. at Lake City Chamber of Commerce, located at 107 Main St. in Lake City.
"I look forward to speaking with people who have questions and concerns," Rendon said. "This is an opportunity to hear what is working for people and what isn't so state government can work better for them."
People can also contact Rep. Rendon's office by phone at (517) 373-3817 or email at [email protected].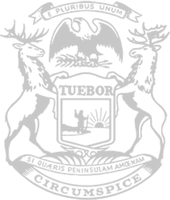 © 2009 - 2023 Michigan House Republicans. All Rights Reserved.
This site is protected by reCAPTCHA and the Google Privacy Policy and Terms of Service apply.