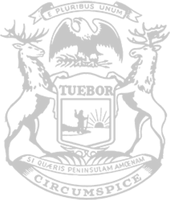 Rep. Reilly puts Oxford funding on governor's desk
State Rep. John Reilly and the Michigan Legislature today approved a plan to fund critical resources for education, safety, mental health, and other needs in Oxford following the tragic shooting at Oxford High School last November.
"The despicable school attack shook the Oxford community, and, right now, local schools need more help to serve and support students, educators, and staff," said Reilly, R-Oakland Township. "New funding will enable Oxford schools to provide mental health resources, offer additional instruction, repair building damage, and increase security. These tools will help bring healing and keep education going."
House Bill 6012 would provide $9.8 million for Oxford Community Schools for this fiscal year and the next. The plan would fund support services, such as psychologists, family school liaisons, and mental health staff; security measures; additional instruction; repairs; and more. The plan would make up for funding the district lost for missed school days. The bill also declares that it is the intent of the Legislature that results from summative assessments administered by the district from this school year are not used for retention decisions, educator evaluations, and other high-stakes decisions.
Additional funding will support safety measures at schools across the state.
HB 6012 passed the Senate and House today and now heads to the governor for consideration.
###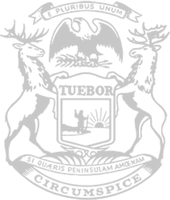 © 2009 - 2023 Michigan House Republicans. All Rights Reserved.
This site is protected by reCAPTCHA and the Google Privacy Policy and Terms of Service apply.