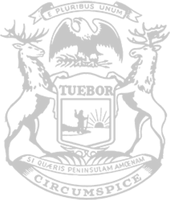 Rep. Reilly opposes countywide school mask mandate
State Rep. John Reilly today announced his opposition to the Oakland County Health Division's mask mandate for local schools.
"This mandate — imposed unilaterally by the unelected county health division — takes away options from parents and students," said Reilly, of Oakland Township. "Furthermore, Oakland County is large and populous, and a universal mask mandate for schools does not allow for varying local circumstances across the county. Such a blanket, unilateral mandate places a one-size-fits-all solution on a complex, controversial issue."
On Aug. 24, the Oakland County health officer issued an emergency order generally requiring masks in indoor school settings for students in preschool through 12th grade, as well as staff. The mask mandate applies to all public and private schools. The order provides exceptions for people eating or drinking, children under four years old, children with a developmental condition whose access to education would be limited by a mask, and vaccinated teachers instructing students who are hard of hearing or have a developmental condition and benefit from facial cues.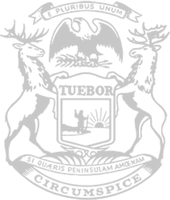 © 2009 - 2022 Michigan House Republicans. All Rights Reserved.
This site is protected by reCAPTCHA and the Google Privacy Policy and Terms of Service apply.