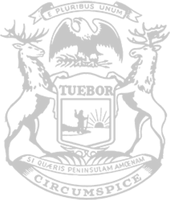 Rep. Reilly introduces plan to help schools save money through choice in electricity market
State Rep. John Reilly, of Oakland, this week introduced a measure to save schools and colleges across Michigan money on their electricity bills.
House Bill 5915 would allow K-12 schools, universities, colleges and community colleges, both public and private, to buy electricity from any provider they choose. The plan would save educational establishments money on one of their most costly expenses.
Currently, many educational institutions do not have the option to capitalize on potential savings through alternative providers because Michigan law caps access to alternative energy suppliers at 10 percent of the market, and the cap has been reached.
"We must end the unreasonable ban placed on schools that prevents them from buying electricity from alternative suppliers," Reilly said. "Especially since, as of late, all of our schools are rightfully concerned financially because of the effects of COVID-19. My common-sense plan will lead to savings for our schools and give them additional options for providers."
Reilly said some Michigan schools already are saving money because they were able to get into the choice market before the cap was reached.
Clarkston Community Schools, for example, saves more than $280,000 every year in the electricity choice market, according to an article by The Mackinac Center for Public Policy.
HB 5915 has been referred to the House Energy Committee for further review.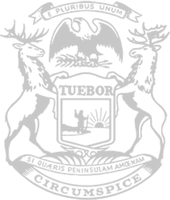 © 2009 - 2021 Michigan House Republicans. All Rights Reserved.
This site is protected by reCAPTCHA and the Google Privacy Policy and Terms of Service apply.