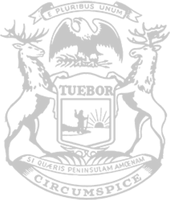 Rep. Reilly introduces plan to ensure bipartisanship for Michigan election workers
State Rep. John Reilly today introduced a plan to ensure elections are administered by bipartisan staff.
"As the people of our state vote on officials, millages, and other measures in our system of self-government, our elections should be conducted in a way that fosters confidence from the electorate," said Reilly, of Oakland Township. "Ensuring a bipartisan balance for poll workers will not only shore up voter confidence, it will help our hard-working election staff by increasing mutual accountability and support."
Current law requires local governments to hire for each precinct at least one election worker — officially, election inspector — from both major political parties, with as close as possible to an equal number of election inspectors from the major parties in each precinct.
However, some local jurisdictions have had a significant disparity between Republican and Democratic workers, citing a variety of reasons, including lack of interest from one party. Michigan's lack of voter registration by party also makes it difficult to verify the party of the inspectors.
Reilly's House Bill 4962 would help reduce these disparities and ensure a better partisan balance for election workers by giving preference to qualified applicants recommended by a local political party. To increase ease of access and clarity for potential applicants, Reilly's plan would require an option to apply online and establish a clear timeframe for applications to be submitted.
The bill was referred to the House Committee on Elections and Ethics for consideration.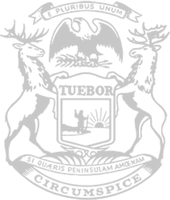 © 2009 - 2021 Michigan House Republicans. All Rights Reserved.
This site is protected by reCAPTCHA and the Google Privacy Policy and Terms of Service apply.