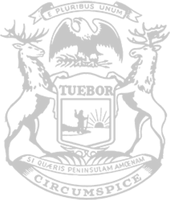 Rep. Reilly introduces bill to increase transparency for government payments to public defense attorneys
State Rep. John Reilly today introduced a plan to require local governments to report payments to attorneys who represent defendants unable to afford an attorney on their own.
"The right to legal counsel ensures that the accused receive due process in our criminal justice system, and taxpayers should have confidence that their dollars are spent responsibly for this important public service," said Reilly, of Oakland Township. "This plan will provide transparency for payments made to lawyers and law firms for public defense services."
Defendants who are unable to afford an attorney to represent them in court can receive public defense services, also known as indigent criminal defense services, funded by the government.
Under Reilly's House Bill 5098, the Michigan Indigent Defense Commission would create and maintain a publicly accessible website. Local governments that fund trial courts would be required to post annually on the website all payments made to defense attorneys and private law firms for indigent criminal defense services. The plan would require the online reporting system to be searchable and sortable by payment recipient and county, with information posted in a downloadable format.
HB 5098 was referred to the Committee on Judiciary for consideration.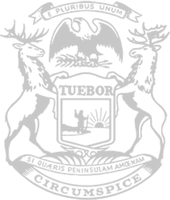 © 2009 - 2023 Michigan House Republicans. All Rights Reserved.
This site is protected by reCAPTCHA and the Google Privacy Policy and Terms of Service apply.