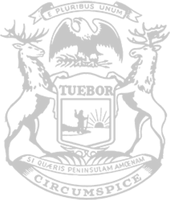 Rep. Reilly, House panel hear how state unemployment system failed Michigan citizens
State Rep. John Reilly, a member of the House Oversight Committee, today participated in a committee hearing regarding Michigan's beleaguered Unemployment Insurance Agency (UIA).
"The UIA has consistently been an example of government at its worst, especially since COVID-19 and the governor's lockdown orders first caused jobless claims to skyrocket," said Reilly, of Oakland Township. "As evidenced by committee testimony, real people's lives are affected when government overpromises and underdelivers. Claimants have experienced severe delays trying to obtain benefits, others have received letters that the UIA approved their benefits in error, and some people have had fraudsters file false claims in their names. This failing government bureaucracy must be reformed to do its job and do it right."
The committee heard testimony from several individuals who have experienced problems with the UIA firsthand. Citizens testifying included people who have had difficulty obtaining unemployment benefits or have seen fraudulent claims filed in their names. Additionally, attorneys who help people navigate the unemployment system testified about the difficulties they have experienced with their clients; one testified that she has clients who have been waiting several months without receiving benefits. The committee also received information from multiple people who had dozens of fraudulent claims filed all using their addresses, but under different names.
The committee also heard testimony regarding unemployment recipients who were told by the UIA they could have to repay benefits through no fault of their own. The administration has indicated that repayment will be waived, but the situation created substantial confusion and fear among beneficiaries.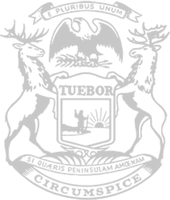 © 2009 - 2022 Michigan House Republicans. All Rights Reserved.
This site is protected by reCAPTCHA and the Google Privacy Policy and Terms of Service apply.