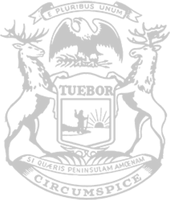 Rep. Reilly continues fighting to eliminate redundancy in standardized testing
Legislation gives school districts right to choose what is best for students
State Rep. John Reilly today announced he is continuing his efforts to allow local school districts to opt out of certain standardized testing.
Reilly, of Oakland Township, this week reintroduced his legislation to eliminate the requirement in state law that districts offer the ACT WorkKeys assessment.
"High school juniors all across the state are currently required to take the SAT, M-STEP and WorkKeys assessments," Reilly said. "These redundant tests are taking up too much of their time – time that could be much better utilized preparing kids for their future success."
While the WorkKeys test is billed as an assessment of career readiness, Reilly says it tests nothing more than remedial algebra, reading comprehension and basic problem solving – duplicative of other exams.
"I've heard from school district officials in Oakland County and beyond who feel like this test is a waste of everyone's time and energy," Reilly said. "It's time to take this burdensome requirement out of state statute and let local school districts decide for themselves if it is beneficial to offer."
House Bill 4038 has been referred to the House Education Committee for consideration.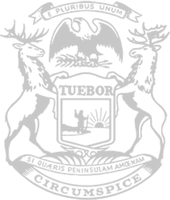 © 2009 - 2021 Michigan House Republicans. All Rights Reserved.
This site is protected by reCAPTCHA and the Google Privacy Policy and Terms of Service apply.