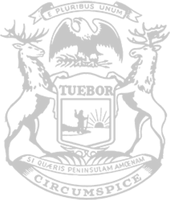 Rep. Reilly announces 'First Responder of the Year' contest
State Rep. John Reilly today announced he is seeking nominations for First Responder of the Year.
Reilly, of Oakland Township, is asking residents to nominate first responders who live or work in the 46th House District, which includes Oxford, Orion, Addison and Brandon townships and a portion of Oakland Township. He will be handing out several awards, one for each of six categories: Police officers and troopers, deputies, corrections officers, firefighters, dispatchers, and EMTs or paramedics.
"Our first responders put on their uniforms each and every day and go to work to keep us safe and healthy," Reilly said. "They deserve our recognition and support."
Anyone wishing to submit a nomination should include their name and contact information, the nominee's name, the nominee's title and organization, and a description of why he or she deserves the award.
Nominations should be submitted by Feb. 28 via email to [email protected]. Anyone with questions can call Reilly's office at (517) 373-1798.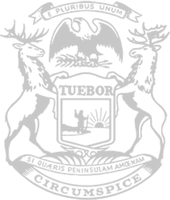 © 2009 - 2021 Michigan House Republicans. All Rights Reserved.
This site is protected by reCAPTCHA and the Google Privacy Policy and Terms of Service apply.