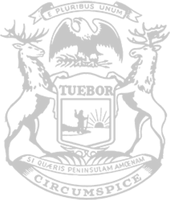 Rep. Outman votes to subpoena former state health director on Gov. Whitmer hush fund scandal
Rep. Pat Outman, vice-chair of the House Oversight Committee, today voted to subpoena former Michigan Department of Health and Human Services director Robert Gordon regarding the separation agreement he signed after departing his role earlier this year. The agreement included a secrecy order and a $155,000 payment using taxpayer funding to stay quiet.
"As a member of the Oversight Committee, I am committed to finding out the true terms of the separation agreement and hush money payment made to Robert Gordon at Governor Whitmer's request," said Rep. Outman. "These types of secretive contracts erode public trust in our state institutions and are simply unacceptable. I will remain an outspoken critic of our state's transparency flaws and continue to be an ally of Michigan taxpayers as the committee continues investigating further."
The subpoena requires Gordon to deliver testimony regarding the agreement.
The Oversight Committee today voted 6-3 in favor of summoning Robert Gordon to give testimony before its members.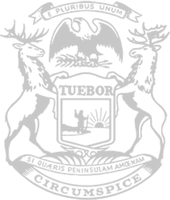 © 2009 - 2021 Michigan House Republicans. All Rights Reserved.
This site is protected by reCAPTCHA and the Google Privacy Policy and Terms of Service apply.