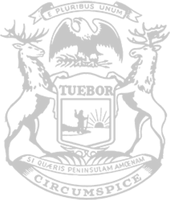 Rep. Outman encourages residents to celebrate Michigan restaurant workers with 'Dine-In Day' Jan. 16
Rep. Pat Outman, of Six Lakes, is encouraging Michigan residents to show support to all those who are part of the dining industry by participating in 'Restaurant Dine-In Day' on Saturday, Jan. 16.
The appreciation day comes after current COVID-related health orders that have banned in-person dining are scheduled to expire, Outman said.
"Our restaurant owners and employees are struggling immensely due to the economic hardships caused by dine-in shutdown orders, and they need our support now more than ever," Outman said. "I'm sure we all know and care deeply for someone who has or currently works in the food industry – a brother, sister, parent, friend. Let's show them how much we care by safely eating inside and, if able, leaving generous tips."
 Outman added that Michigan has about 16,500 eating and drinking establishments employing more than 447,000 people.
"It's possible to follow CDC guidelines while dining out, and I know our state's many restaurant owners take that seriously, so we should too," Outman said. "This will be a great day as long as we stick to common-sense protocols, like the ones we already follow when out shopping at retail and grocery stores. Wear your mask when possible, wash your hands, socially distance, you know the drill. Let's get out there and celebrate our restaurant workers and make sure they know how much we appreciate all they do for our communities."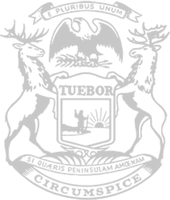 © 2009 - 2021 Michigan House Republicans. All Rights Reserved.
This site is protected by reCAPTCHA and the Google Privacy Policy and Terms of Service apply.