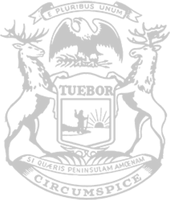 Rep. Outman approves tax relief plan for seniors, working families
Rep. Pat Outman today voted in favor of a common-sense plan to lower taxes for all Michigan families and seniors.
Senate Bill 768 would provide $2.5 billion in annual tax relief to the people of Michigan. The plan would lower Michigan's individual income tax rate from 4.25% to 3.9%, reducing the burden on working and retired families across Michigan. It would also allow parents to receive a child tax credit of up to $500 per dependent under the age of 18.
"Due to the ongoing pandemic, people in my community and all throughout the state are struggling," said Outman, of Six Lakes. "With inflation through the roof, we need to better support Michigan's citizens."
In addition to paying a lower rate, seniors 62 years and older would be able to exempt $20,000 of all their income from the state income tax, or $40,000 for couples filing jointly. Eligibility for this exemption currently begins at age 67. The plan would further enable seniors to deduct retirement income — such as pensions, 401(k) plans and individual retirement accounts — not already included in the first exemption. This additional deduction would also allow up to $20,000 for individual filers and $40,000 for joint filers.
SB 768 now returns to the Senate for further consideration.
###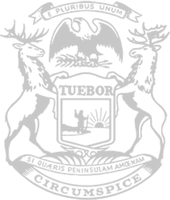 © 2009 - 2023 Michigan House Republicans. All Rights Reserved.
This site is protected by reCAPTCHA and the Google Privacy Policy and Terms of Service apply.