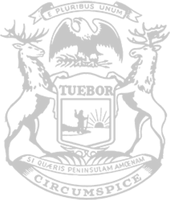 Rep. Outman appointed to leadership role on House Oversight Committee
First-term lawmaker will serve as vice chair
State Rep. Pat Outman, of Six Lakes, was appointed today by Speaker Jason Wentworth to serve as vice chair of the House Oversight Committee.
 The House Oversight Committee is tasked with handling issues involving state government, including reviewing audit reports released by the Auditor General and legislation addressing governance of the Legislature, state departments and agencies.
"It is an honor to be asked to help lead such an important committee as a first-term lawmaker," Outman said. "I'm proud to be able to be on the frontlines on ensuring there is open transparency between elected officials and the public. That openness is critical to the legislative system and the rights of all Michiganders and Americans."
 Rep. Outman also will serve on the House Regulatory Reform, Energy, and Tax Policy committees.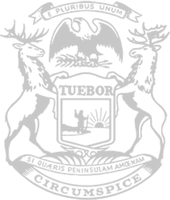 © 2009 - 2022 Michigan House Republicans. All Rights Reserved.
This site is protected by reCAPTCHA and the Google Privacy Policy and Terms of Service apply.