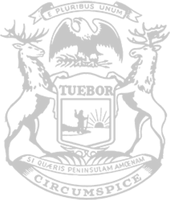 Rep. Outman to host local coffee hours March 19 in Lakeview
State Rep. Pat Outman today invited people in the community to participate in his upcoming local office hours.
Outman will be available from 10:30 a.m. to 12:00 p.m. on March 19 at Lakeview Baptist Church, located at 9580 Howard City Edmore Road.
"As a first-term legislator, I want to show my community that I am accessible as I begin working in the state capital on their behalf," said Rep. Outman. "This is a great opportunity for voters in my district to share their thoughts and concerns with me, and I look forward to hosting regular office hours to stay connected."
The church is large enough to accommodate a responsible following of social distancing protocols to ensure the safety of those in attendance.
Outman represents Michigan's 70th District, which includes the counties of Montcalm and Gratiot.
Anyone who is unable to attend can share their thoughts or set up a virtual meeting by contacting Outman's office at (517) 373-0834 or [email protected].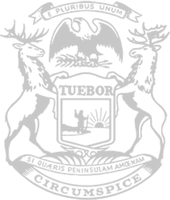 © 2009 - 2021 Michigan House Republicans. All Rights Reserved.
This site is protected by reCAPTCHA and the Google Privacy Policy and Terms of Service apply.