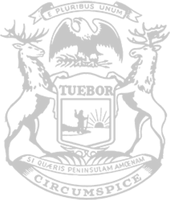 Rep. O'Malley: Line 5 ruling offers clarity
State Rep. Jack O'Malley, of Lake Ann, today issued the following statement after the Michigan Department of Environment, Great Lakes, and Energy (EGLE) approved a pair of permits needed for the Line 5 tunnel underneath the Straits of Mackinac. In its announcement, EGLE said the tunnel project could be completed in compliance with state law:
"I am happy to see these approvals and statements from EGLE. People in northern Michigan now have more clarity on issues they were potentially going to be facing without this project going forward – such as a lack of heat for their homes and businesses – after the governor failed to provide a reasonable alternative plan.
"Line 5 and other utilities would be safely housed within this tunnel. It is a proactive, effective and environmentally sound solution. It is time for Gov. Whitmer and Attorney General Nessel to stop their campaign-borne attacks to shut down the pipeline. Hundreds of thousands of people depend on it, and ultimately the completion of this project."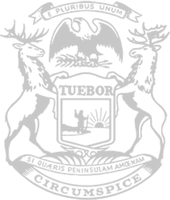 © 2009 - 2021 Michigan House Republicans. All Rights Reserved.
This site is protected by reCAPTCHA and the Google Privacy Policy and Terms of Service apply.