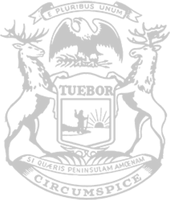 Rep. O'Malley: Idea of vaccine passport has serious ramifications state must discuss
House Oversight Committee member Jack O'Malley, of Lake Ann, today issued the following statement after the committee heard testimony regarding House Bill 4667. The legislation, sponsored by state Rep. Sue Allor, of Wolverine, prohibits governmental entities from producing, issuing or incentivizing documentation for the purposes of certifying that an individual has received a vaccination for COVID-19 or is immunized from the virus:
"My concern with the notion of a vaccine passport is that it's a slippery slope to two classes of citizens based on a personal choice they make regarding their health. It is extremely important to work toward neutralizing COVID-19 and emerging with a healthy population and a healthy economy. Incentivizing vaccinations by curtailing individual liberties and telling people where they can't go is the wrong way to approach it.
"There's also the issue of privacy regarding this medical information – who would have access to all of it and what happens if there is a breach? It sets up potential problems.
"The purpose of today's hearing was to discuss this concept in a public forum with legislation before us. I am aware the governor is not actively moving toward establishing a passport. However, we have seen decisions made quickly during COVID-19 while looking at what other states are doing – such as nursing home policies. New York recently established a voluntary pass that shows vaccination records or test results.
"This legislation protects freedoms and respects individual choice. Government should not be interjecting itself as a societal gatekeeper over a vaccine."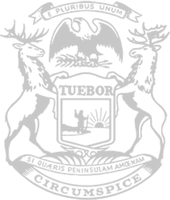 © 2009 - 2021 Michigan House Republicans. All Rights Reserved.
This site is protected by reCAPTCHA and the Google Privacy Policy and Terms of Service apply.