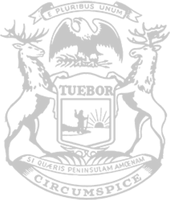 Rep. O'Malley: Advancing reforms will better help individuals, job providers when navigating unemployment system
Plans to reform the state's struggling Unemployment Insurance Agency, including one from state Rep. Jack O'Malley, were approved in votes by the Michigan House today.
O'Malley's proposal, House Bill 5552, creates an Unemployment Insurance Advocate office for citizens, employers and representatives of employers. The office will establish procedures for receiving and processing complaints, answer questions people may have and report findings of investigations done into a determination or procedure.
The plans also establish a consistent and accelerated review process for claims and provide new provisions to protect both workers and small-business owners. Extra layers of assistance for those seeking it will cultivate a system that is streamlined, more user-friendly and robust in delivering sufficient service.
O'Malley and the House Oversight Committee have held several hearings on effectiveness at UIA, meeting with agency leaders and hearing from people who have been left confused and frustrated with poor customer service.
"We heard from many people who were fed up with what they were dealing with," said O'Malley, of Lake Ann. "These proposals are us hearing those concerns, asking key questions when meeting with Gov. Whitmer's administration, and doing something about it after hearing the answers.
"It's clear UIA has fallen short in getting people a consistent and effective level of service. These plans work to make sure that does not happen in the future – especially at the staggering level we have seen."
HBs 5549-54 now move to the Senate for further consideration.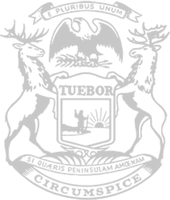 © 2009 - 2022 Michigan House Republicans. All Rights Reserved.
This site is protected by reCAPTCHA and the Google Privacy Policy and Terms of Service apply.